WELCOME
MESMERIZE is a highly customized Toyota Supra located in Perth, Western Australia. This site contains information on every aspect of the car, as well as a number of useful links and resources gathered from my and other Supra owner's experiences with these wonderful cars.
If you've returned and want to know what's NEW, click here to go to the NEWS!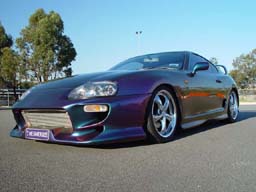 I hope you find it to be a useful resource, and please sign up to the Forums if you wish to participate in discussions with other avid car enthusiasts, or have some of your own technical tips to add to those already contained within this site.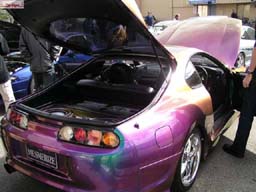 This car is daily driven, as I don't believe in owning a car if you don't use it. If you have any questions about the car, comments or suggestions for the site, please drop me a line and let me know!
Take care,
Jason Maley
MSN : jasonmaley@hotmail.com
E-Mail : mesmerize@nokternl.com